Wow Kelly Pietrangeli what an amazing first Project Me Live event!
I was so proud to be entrusted as your MC for the day and to enjoy supporting some fantastic ladies, speakers, your wonderful volunteers and Project Me tribe.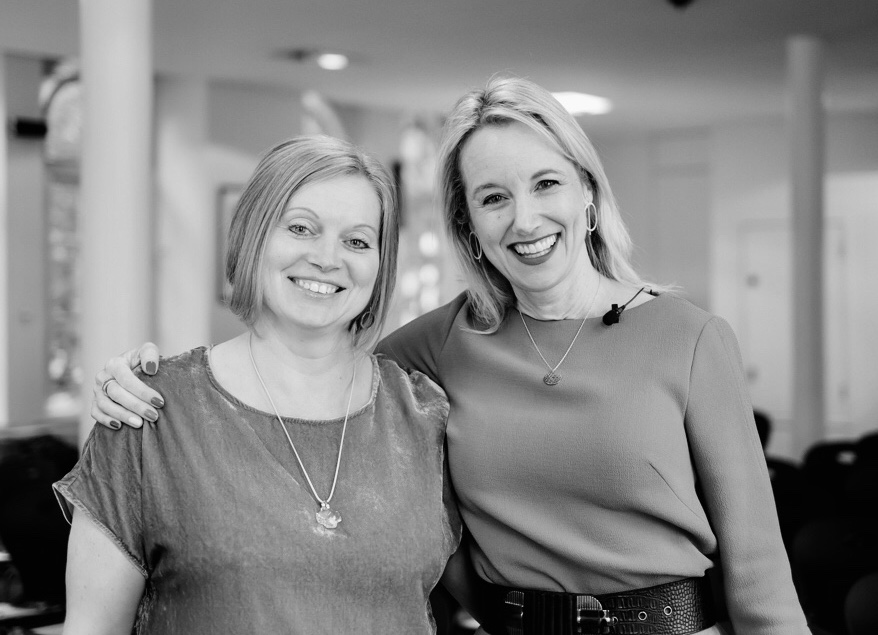 With the amazing Kelly P of Project Me
It's not often enough any of us dedicate a whole day to our Health and Wellbeing, and I know for sure I have taken some amazing practical steps since. Whether I am making sure I take micro-moments of self-care that makes all the difference when juggling everything (thank you @Suzy Reading); paying more attention to my posture I promise Charlene (@positivelyslim) or being more connected with my breath Dominique (@BeSphro) I am building my health toolkit and feeling much better for it.
We really can take this aspect of our life wheel www.myprojectme.com and give ourselves some much needed TLC ladies.
Looking forward to 2019 and all your exciting new plans to spread balance and positive action around the world @KellyProjectMe
For more on the 6th October 2018 Live Event - Project Me Live Event in Words and Pictures, visit Kelly's Blog https://myprojectme.com/project-me-live-event-highlights/